CEMEX corporate venture capital announced today its arrival to Asia with three clear objectives:
Know the main actors that operate there and invest in construction, technology and innovation.
Locate the most promising startups with the ambition to lead the construction revolution.
Learn more about the market to expand its offer to entrepreneurs at an international level.
Asia has been chosen as a new destination because of the growth margin it shows, and because harbors China in its epicenter, the second global economy with strong foundations to maintain its relevance. Its boom is shown not only in the increase in exports or the growing consumer spending, but also in how construction has become its true engine of growth.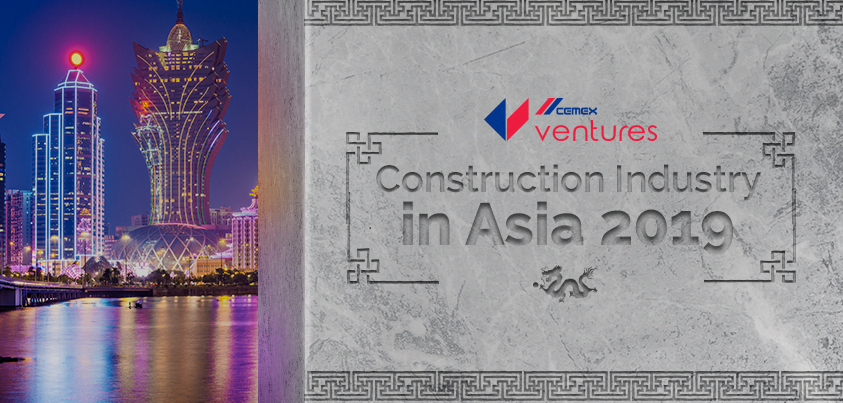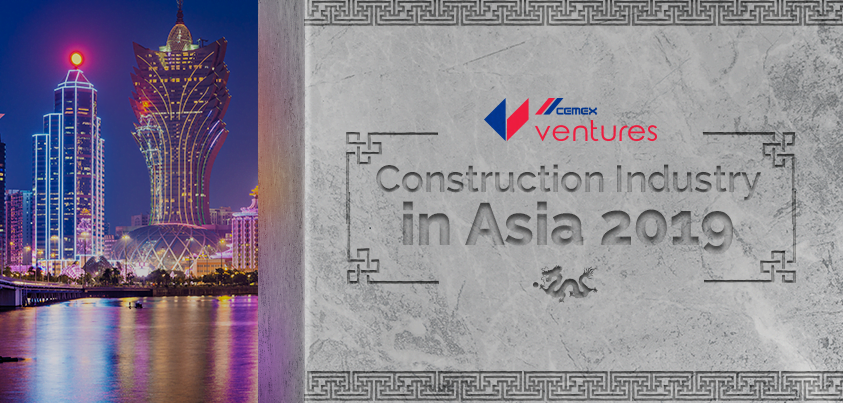 Although China has not surpassed the United States in investment rounds, it has had a spectacular growth in terms of commercial transactions. Venture capital is being redefined by new models of collaborative economy and of course, with the strengthening of blockchain and the world of Coin Initial Offerings (ICOs).
China is surpassing Silicon Valley and the rest of the United States in dollars invested in startups, in fact in 2018 it became the year of the Chinese Venture Deal.
Although the new office of CEMEX Ventures is in Shanghai, the route goes beyond China. The main destinations coexist with the most relevant innovation hubs, those focused on investment, innovation in construction, and design of smart cities and buildings.
Among them Singapore stands out, where CEMEX Ventures will play a leading role in the Technology Alliance Asia event, on April 3rd and 4th, together with construction industry and real estate leaders. This will be a great opportunity to start a conversation with founders of technology companies, Venture Capital and Business Angels.
In addition to this event, CEMEX Ventures will attend numerous meetups throughout the Asian geography: Malaysia, China, Japan, Thailand, Indonesia and Philippines. In them, incipient technologies will be explored very closely and their solutions to solve the pain point of the construction industry. The arrival of CEMEX Ventures to Asia coincides with its global challenge designed for the most promising entrepreneurs and startups in the construction industry: CEMEX Ventures Construction Startup Competition 2019.
Do you have a startup based in Asia? It's time to make your mark in the construction industry. Apply to the challenge and Contact us for more information.