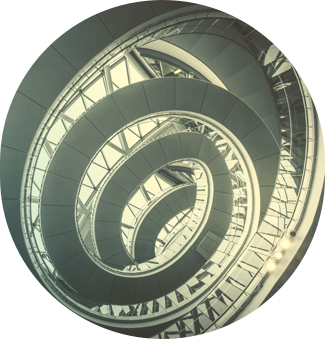 FOSTERING THE CONSTRUCTION REVOLUTION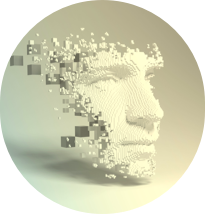 ENTREPRENEURS:
We invest and collaborate with entrepreneurs to enhance their solutions and connect them with our network, investors, and experts.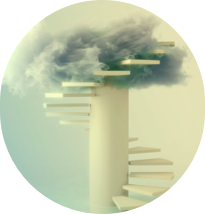 INNOVATIVE COMPANIES:
Our extensive due diligence process allows us to connect companies with the right startups in our ecosystem who offer the most promising solutions within each focus area.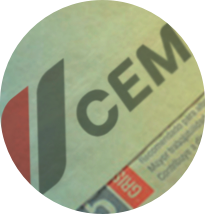 CEMEX:
As their open innovation unit, we identify the solutions with most potential and choose to invest in them or collaborate in their development.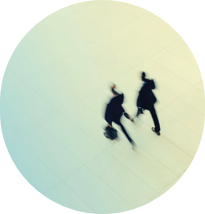 INVESTORS:
We connect fellow investors with entrepreneurs and work jointly with the startups.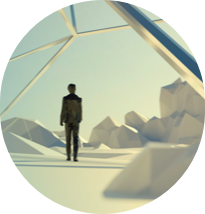 BUILT PROFESSIONALS:
We develop and enhance solutions that respond to the current needs of the construction industry.