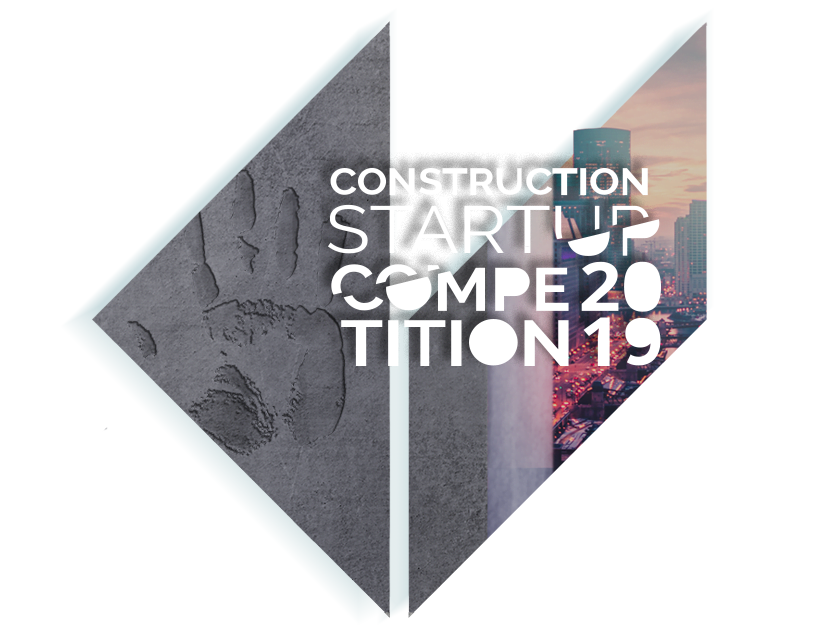 Construction Startup Competition 2019 is a challenge designed especially for entrepreneurs and startups seeking to innovate within the construction sector and lead the transformation of our industry. Submission phase of Construction Startup Competition 2019 is closed.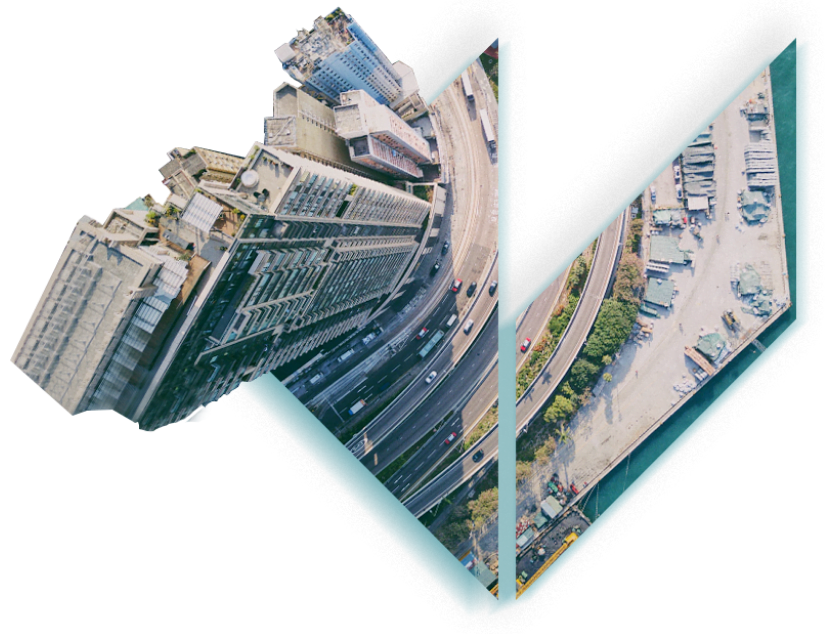 CEMEX Ventures is the Corporate Venture Capital of CEMEX. With a global focus, we invest in innovative startups aiming to foster the construction revolution.
We build a better and meaningful future in the construction industry, by engaging with key players of the construction ecosystem such as startups, entrepreneurs, universities and other stakeholders.